Spice rack plans details can be seen below. This spice rack is built using a 3/4″ 1×6 cedar board (fence boards or pallet boards will also work). To begin cut out all the parts and assemble using 1 1/4″ finishing nails.
This spice rack is designed to sit on your kitchen countertop.
This is an easy project that can be completed in a couple of hours. Start building and keep those spices organized and easy to get to.
Free PDF download (link at bottom of blog post).
Spice Rack Material:
3/4″ 1×6 board
1 1/4″ finishing nails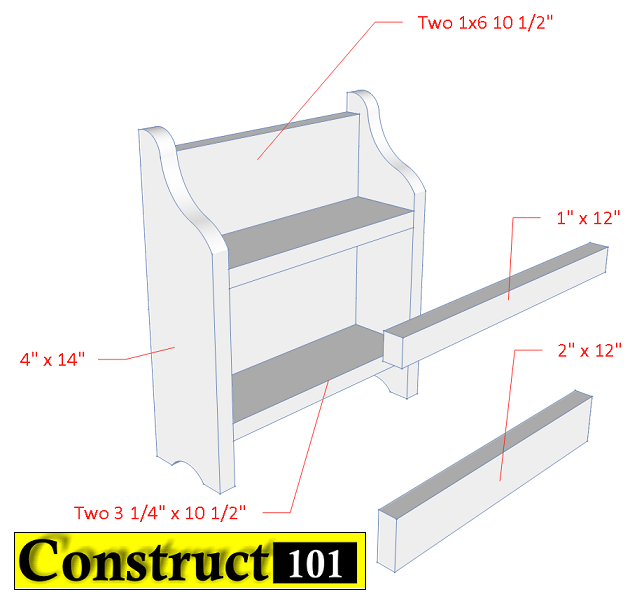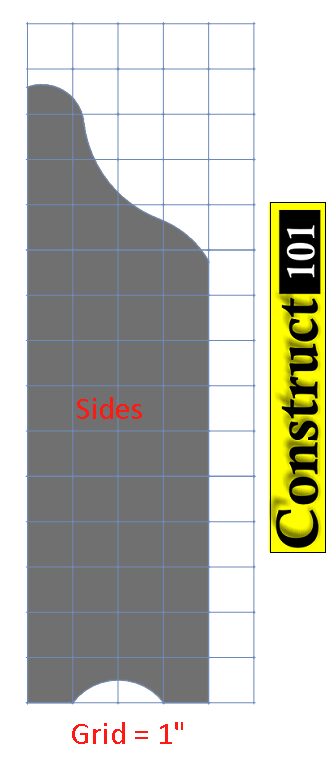 Like these spice rack plans? Let me know, leave me a comment below. Share this link with your friends and your social media, thanks.